Photographer: Moira West photography
Venue: La Paris
Wedding Planner: Royal Blu - Gerrit Snyman
Video: Lemonsqaure Productions
Make-up & Hair Bride: Alicia Buckle
Make-up Bridesmaids: Jacobie Sadie
Bridesmaids Hair: Franchet Nel
Wedding Dress: Casey Jeanne Atelier
Bridesmaids Dresses: Clothing Dynamics Annemare Bester
Catering: ABC Caterers
Wedding Ring: Kate Shearer Bespoke by Kate
Stationery Design: Luzanne van der Watt
DJ: Shaun Westwood
Violin Band: Acoustic Element
When Dourina came walking through my doors, she was an absolute ray of SUNSHINE. I can still hear her giggles when I think back at the time we shared together. We instantly connected and the magic happened quite naturally creating her dream dress. The excitement was so tangible!
Being based in Cape Town, we were limited with fittings but managed to make it work. I just love Dourina's dress… the combination of deep tan and milk shades with the hint of sparkle in the accents of hand beading. This dress was bold, fierce with a touch of sexy and sophistication. A far cry from the 'traditional' bride.
I really loved each and every element that made her wedding come together which is why I have chosen to feature it… the decor (especially the lights!), the venue, the photographer… just absolutely incredible! I hope you enjoy scrolling through this as much as I did. Xox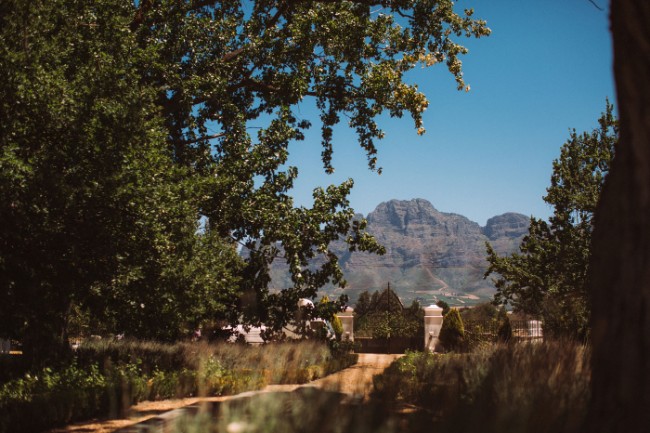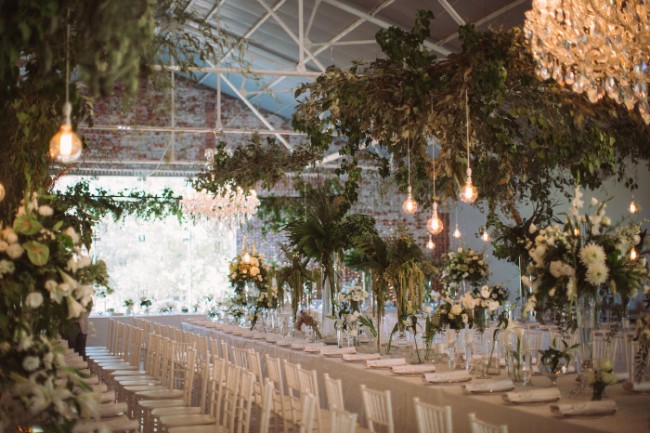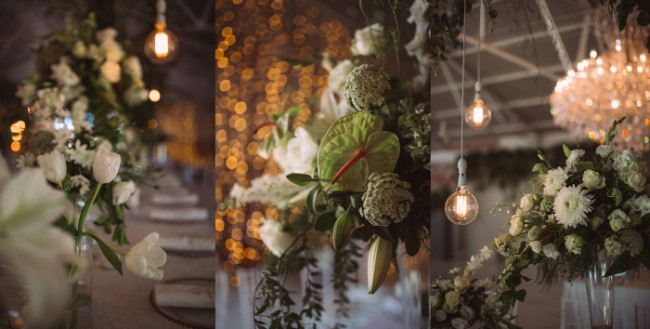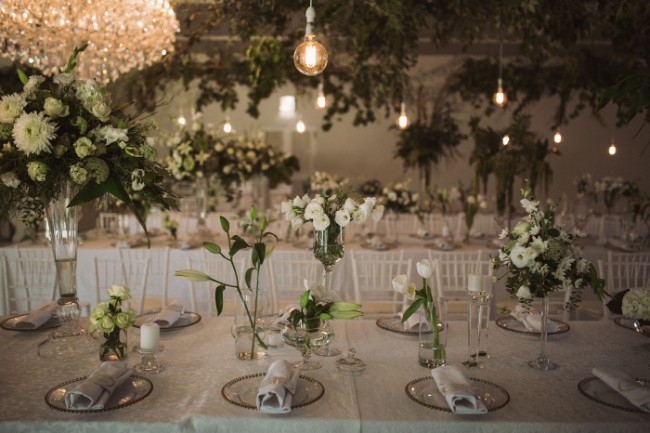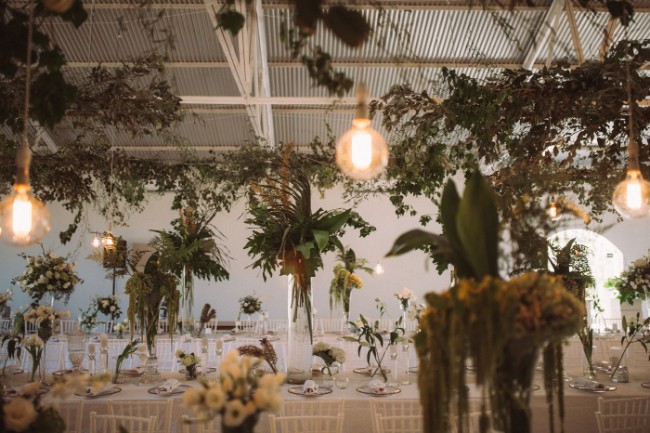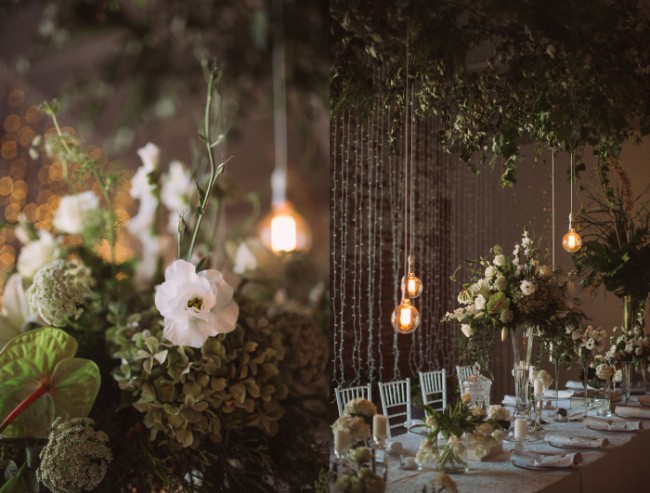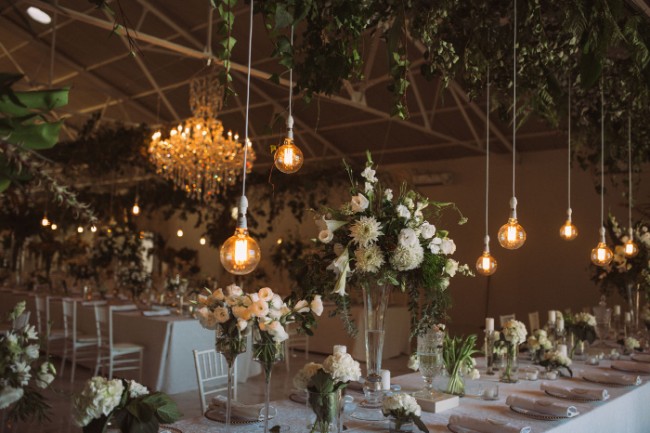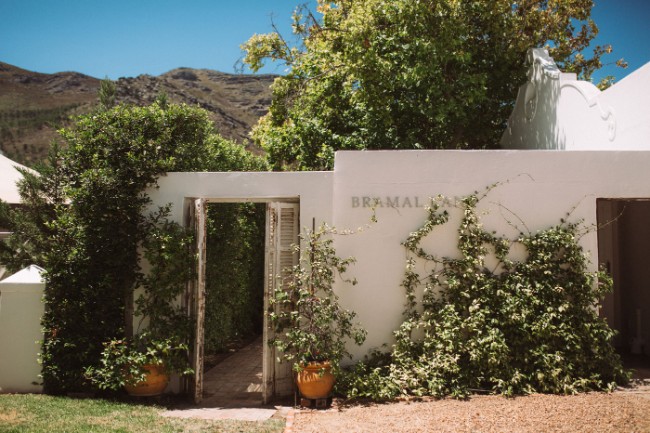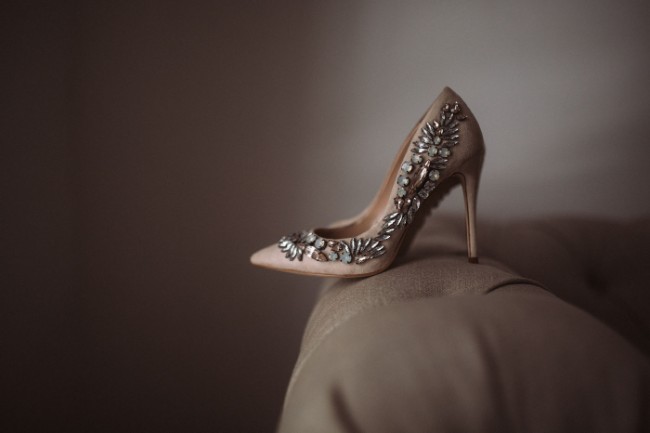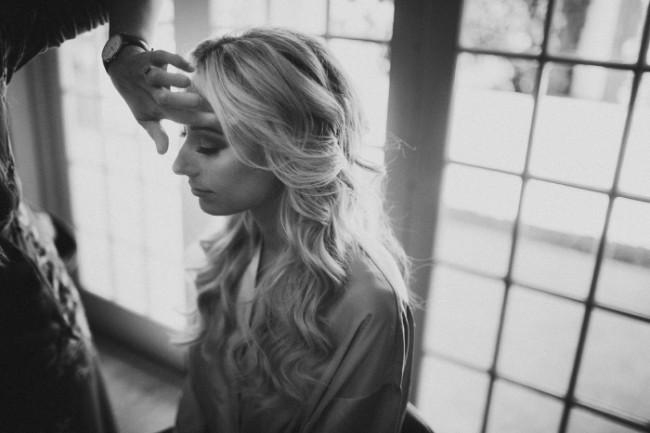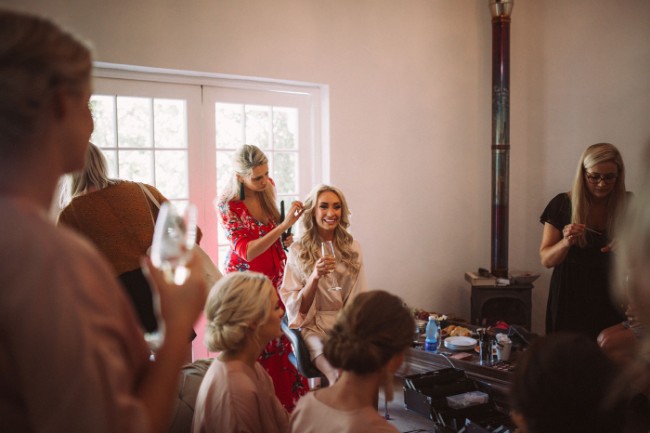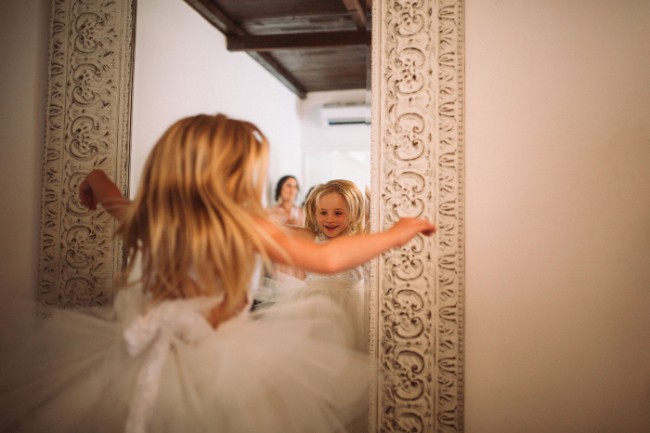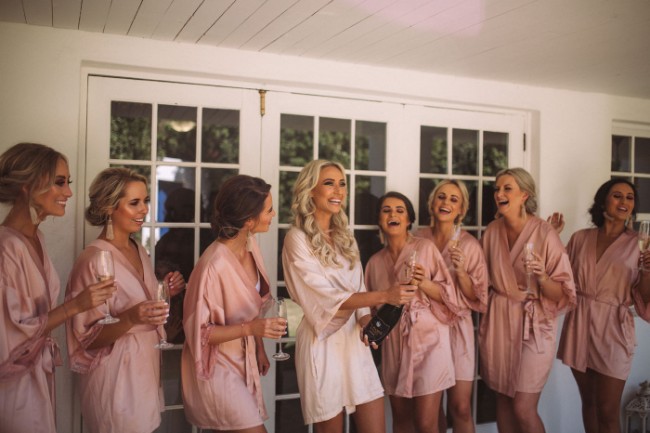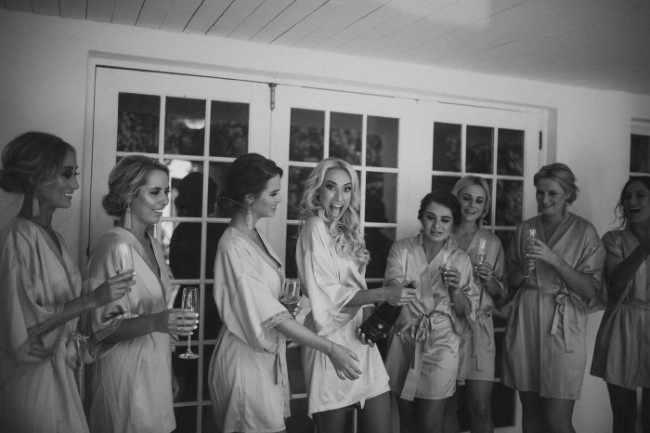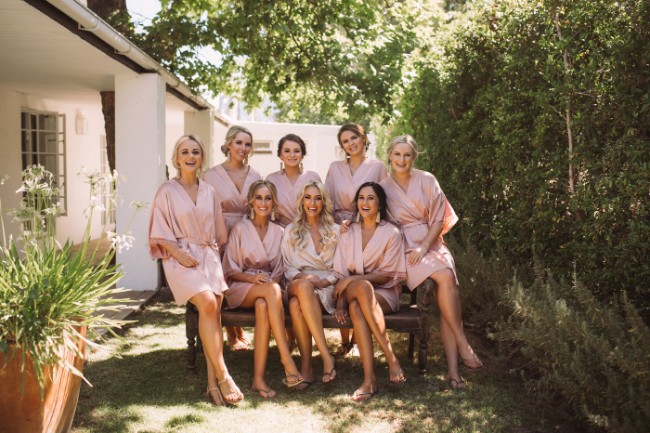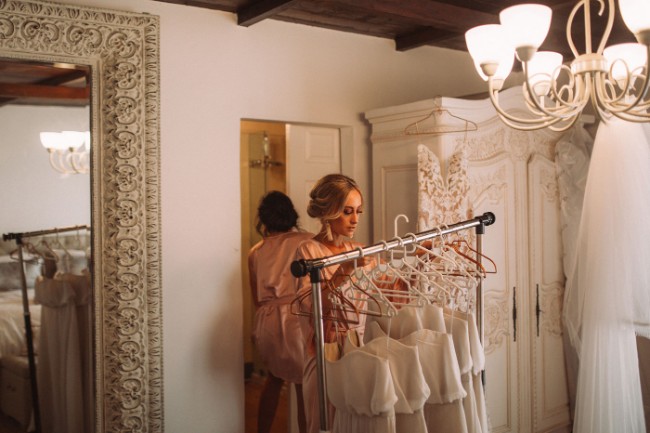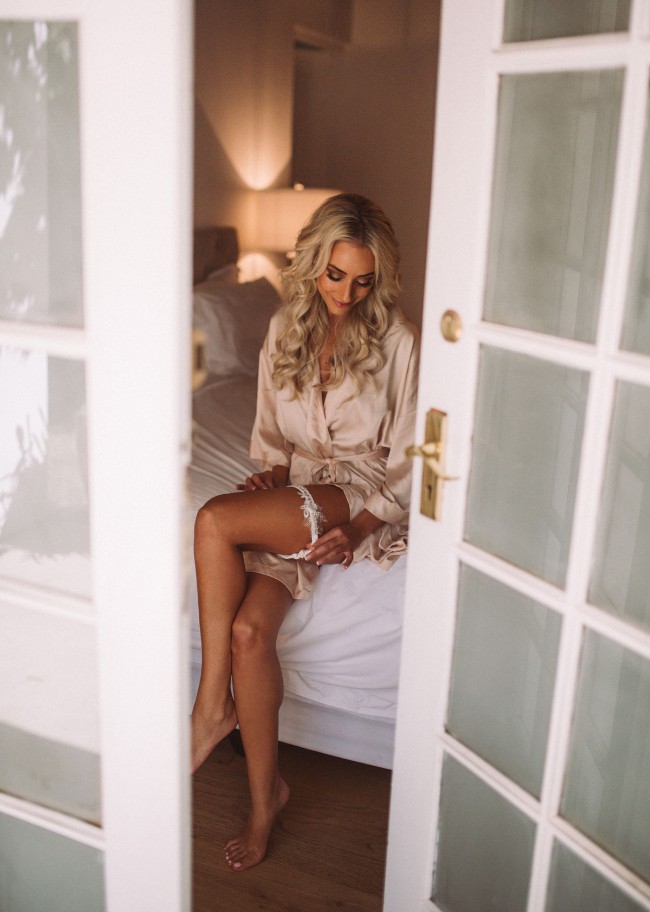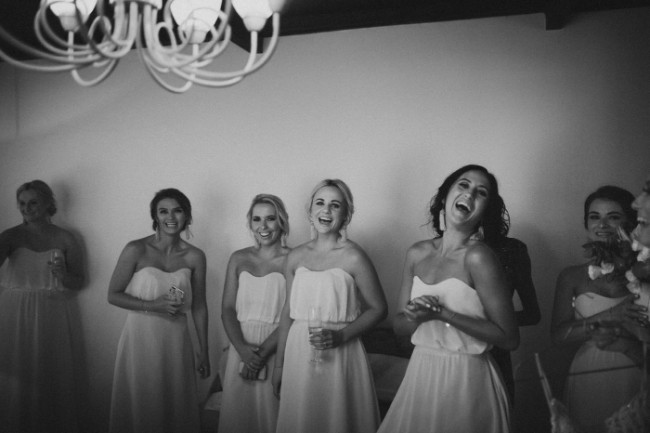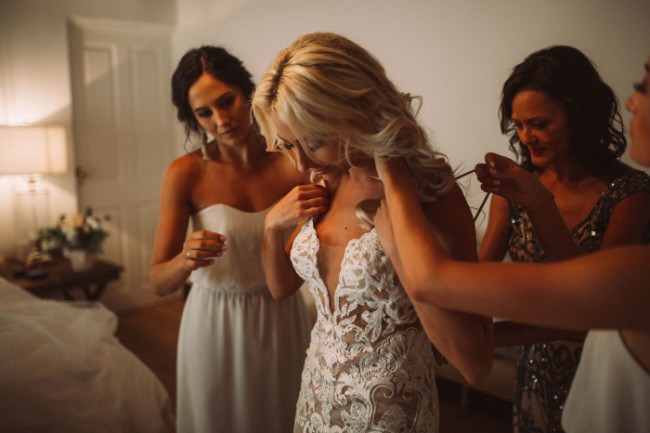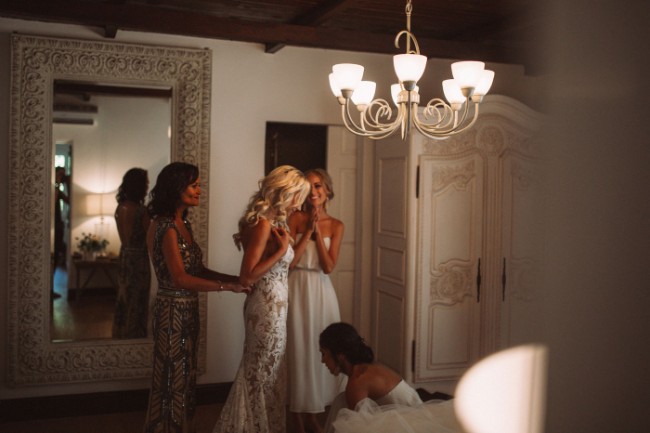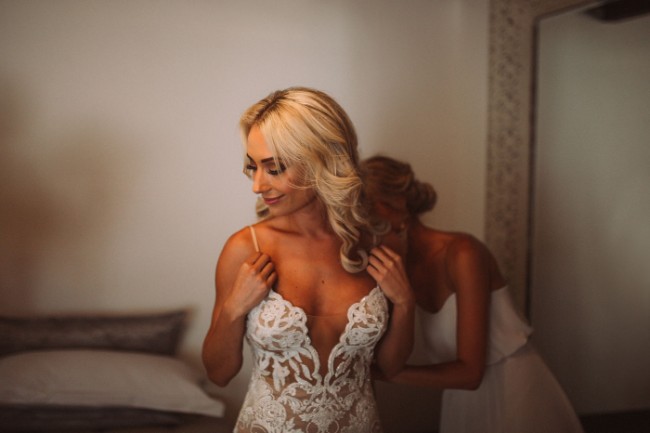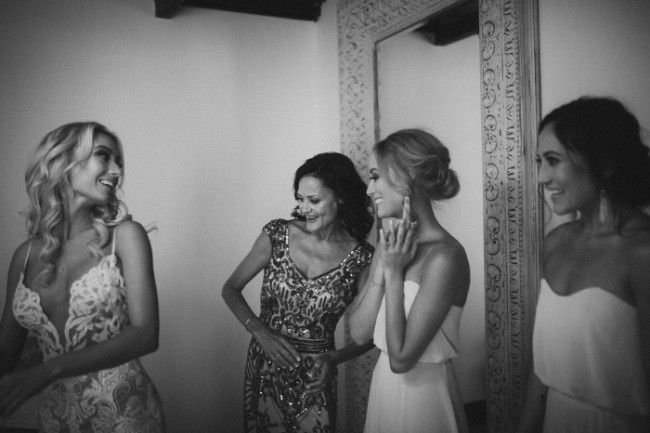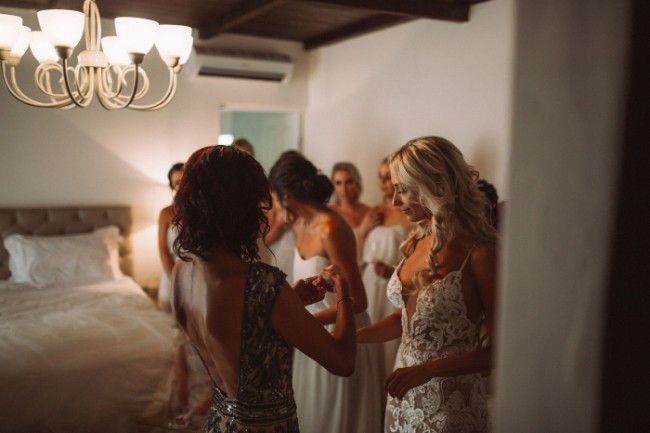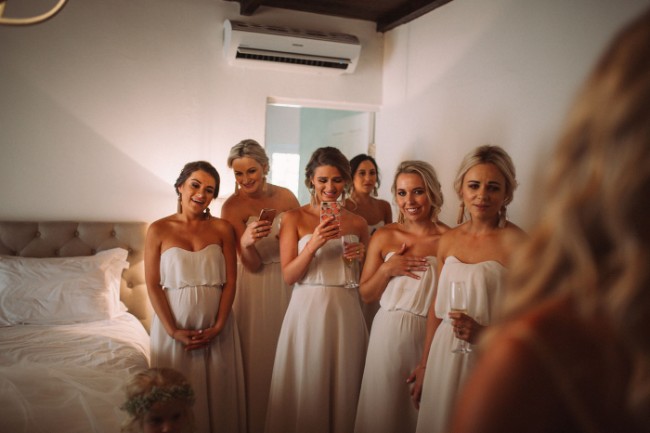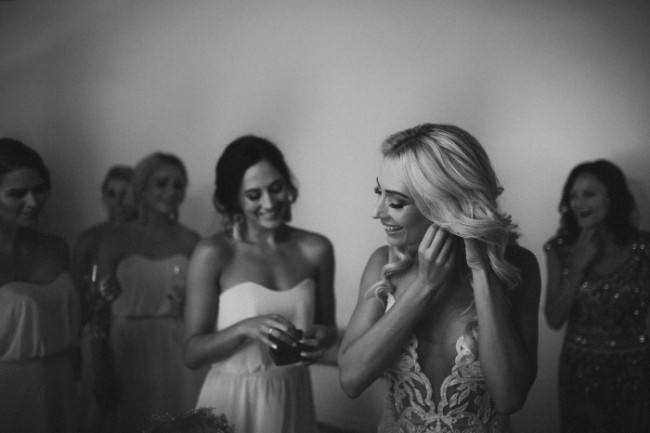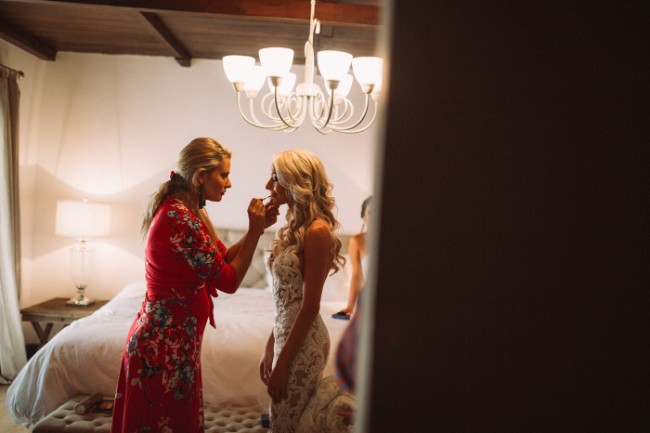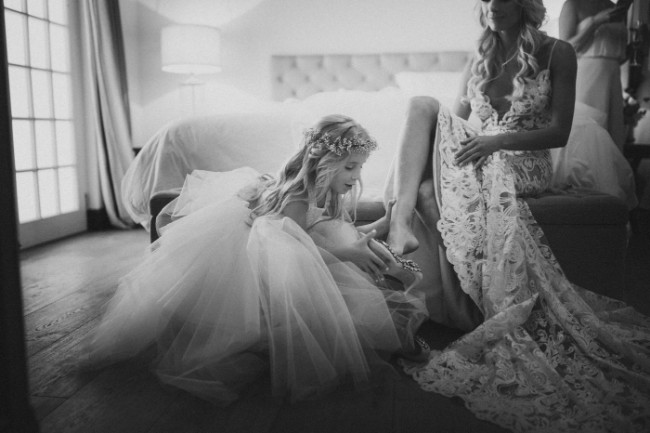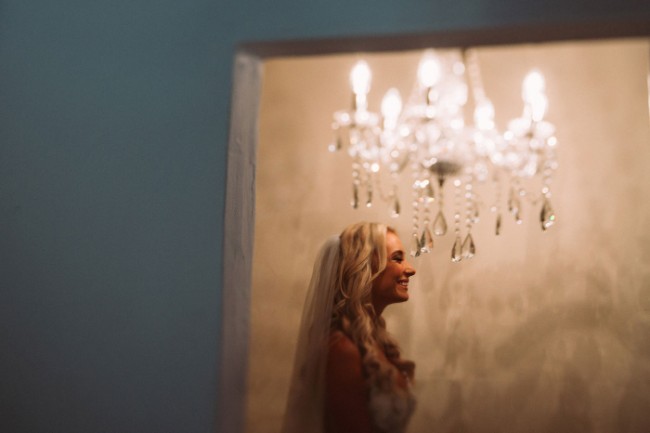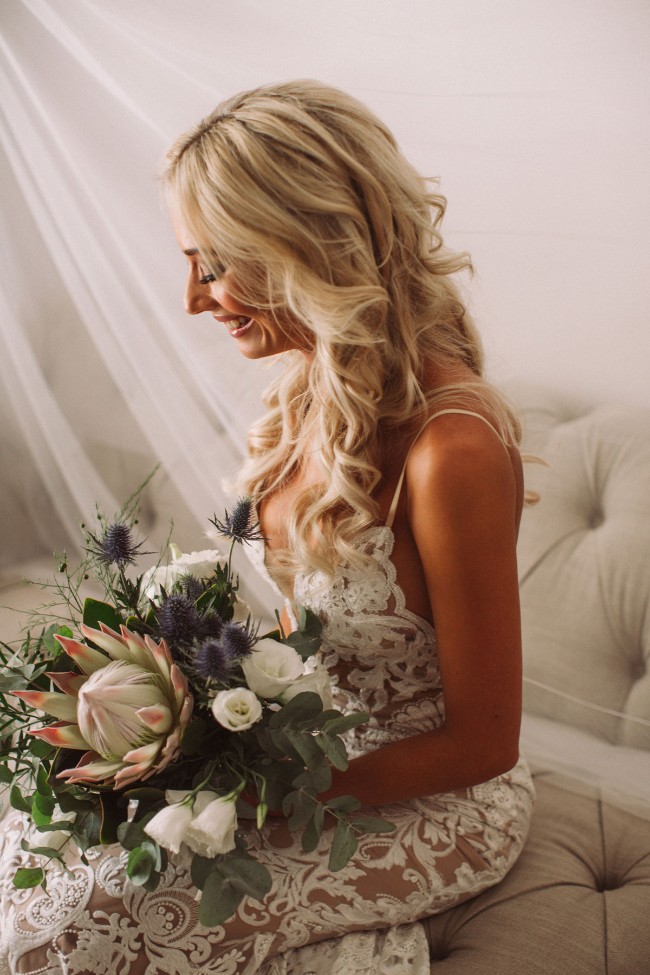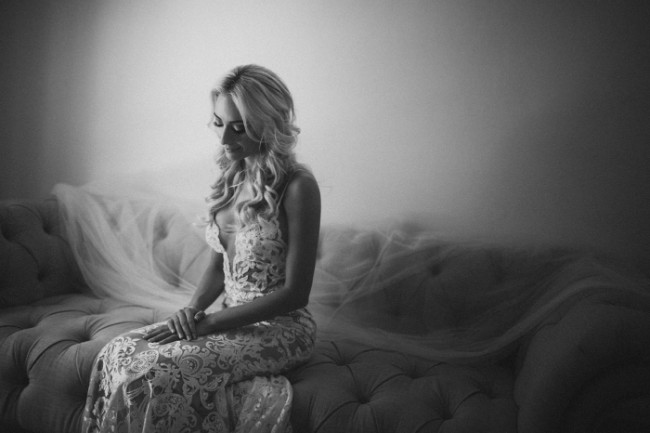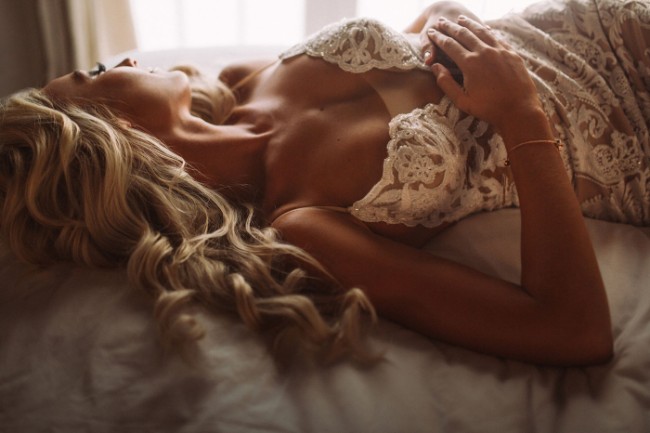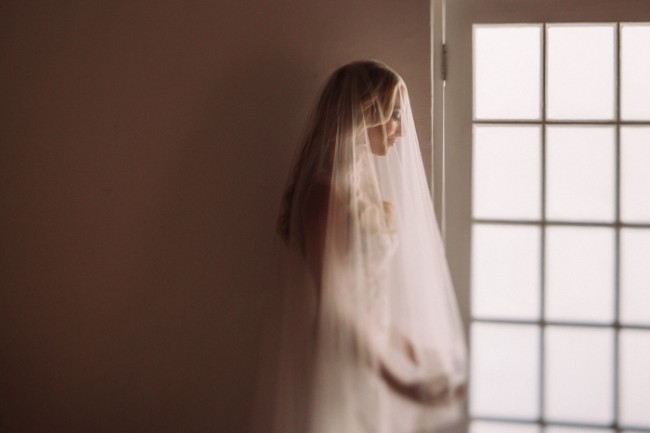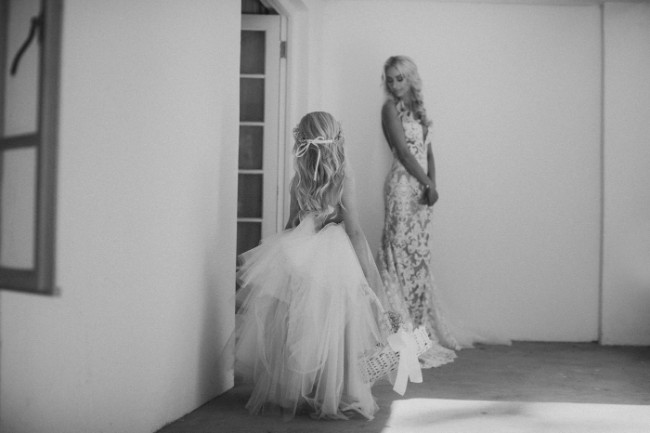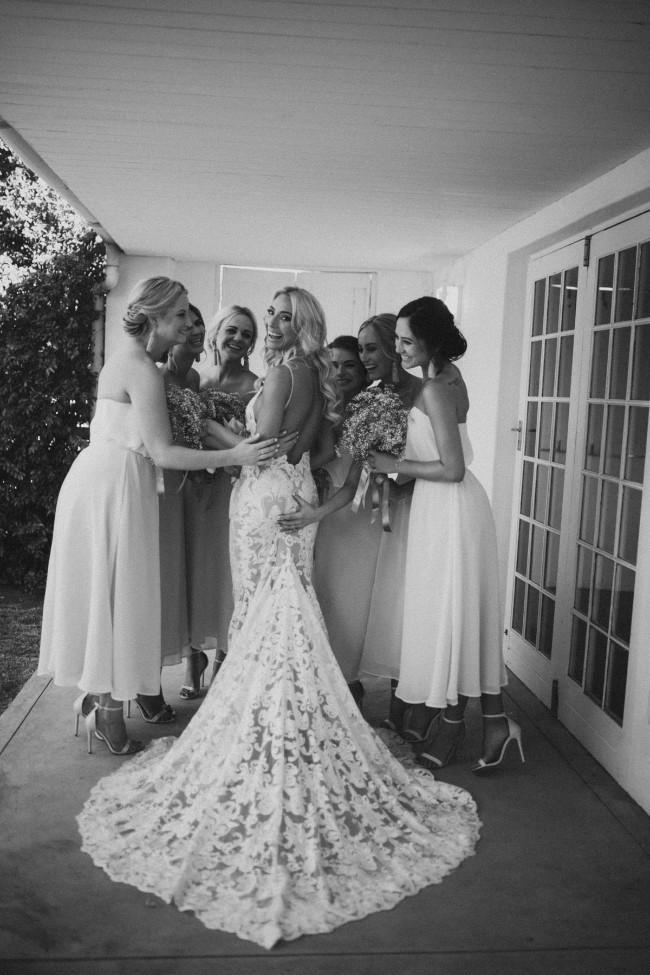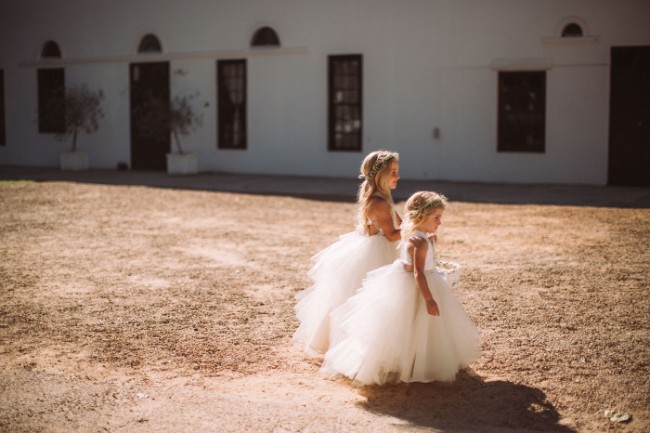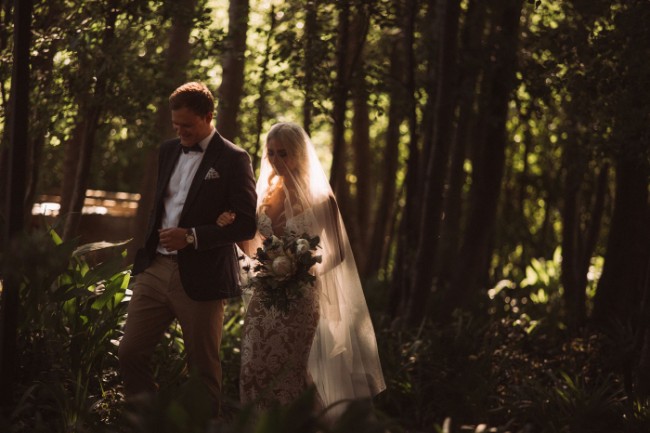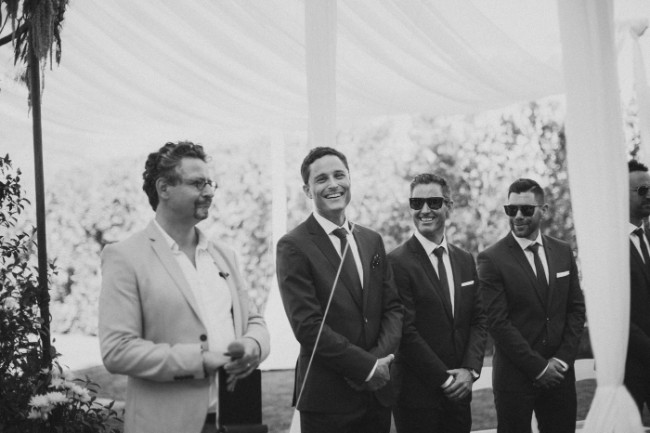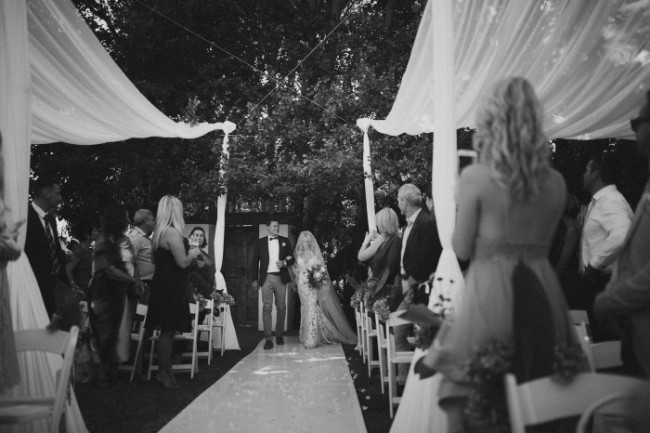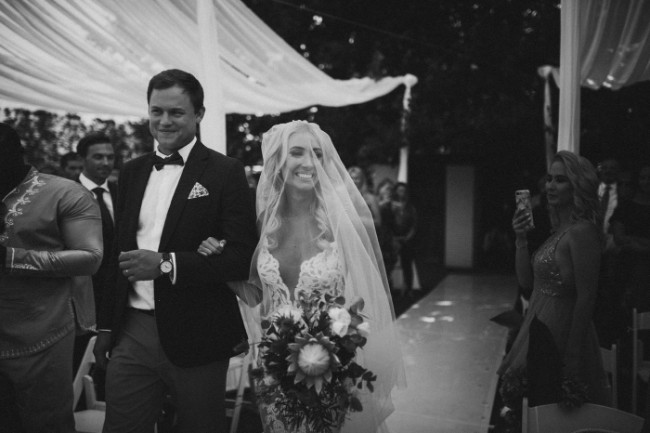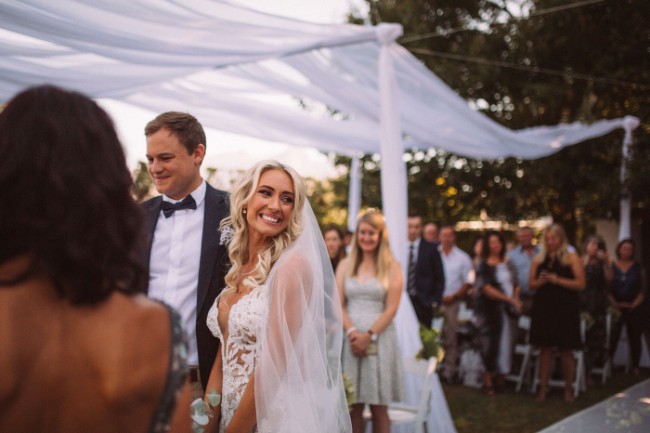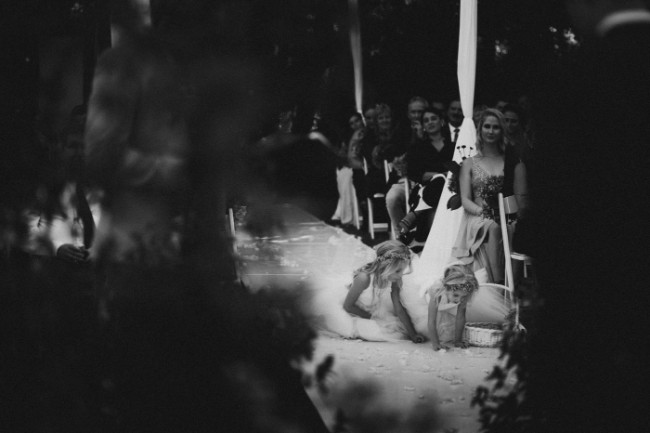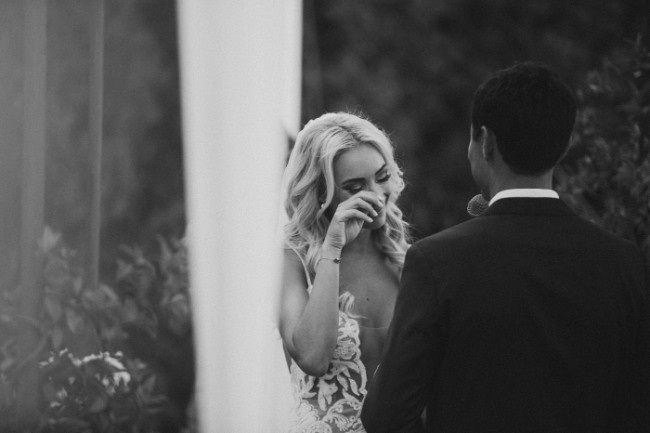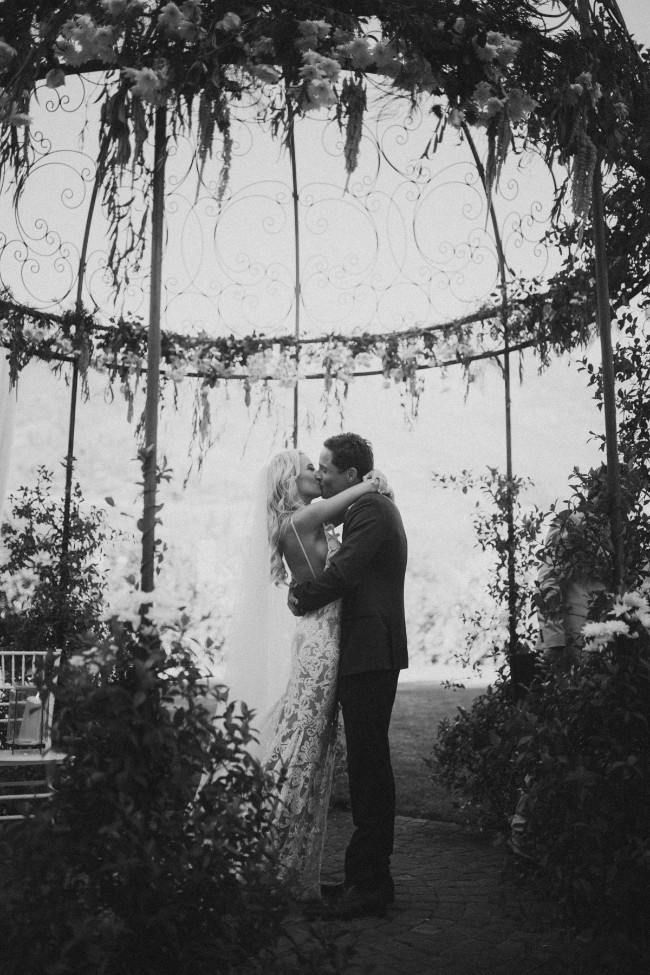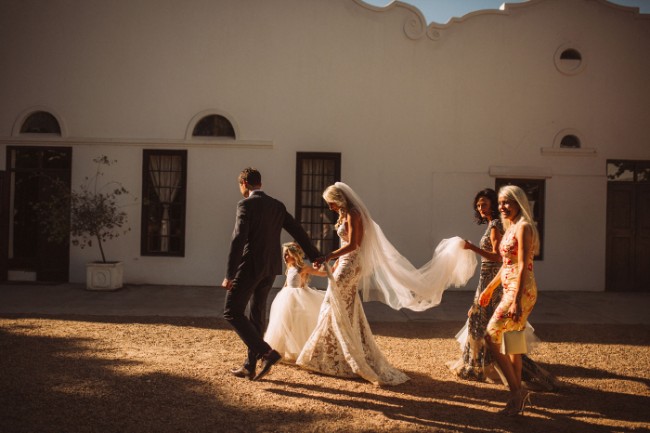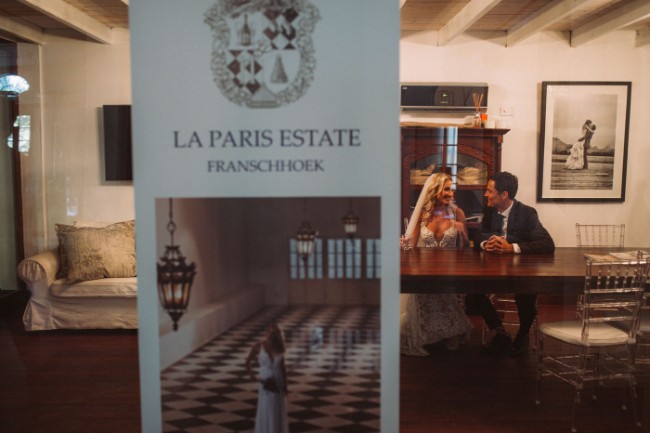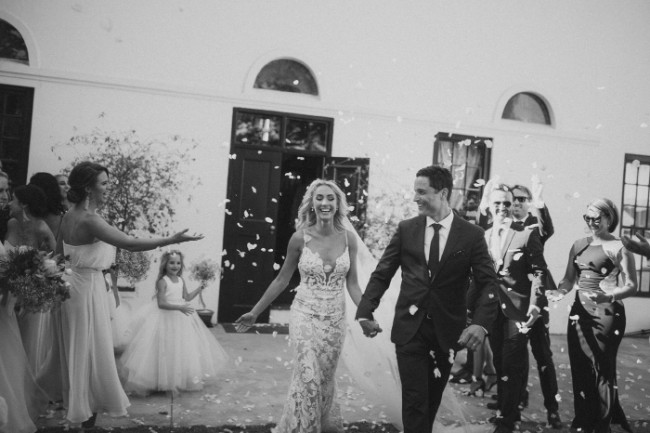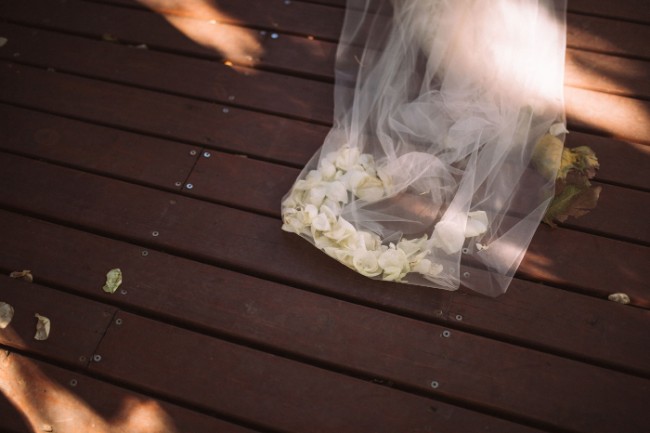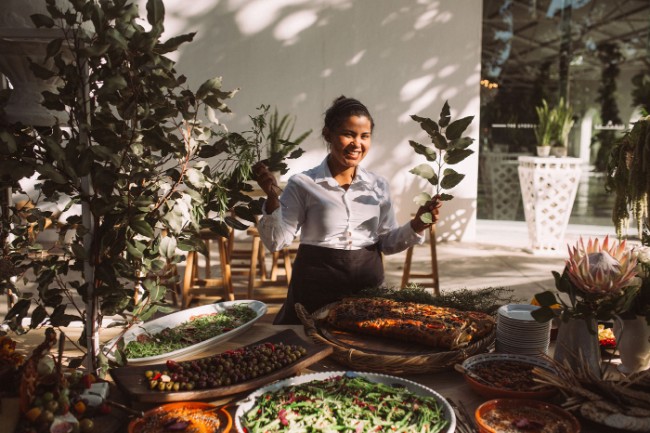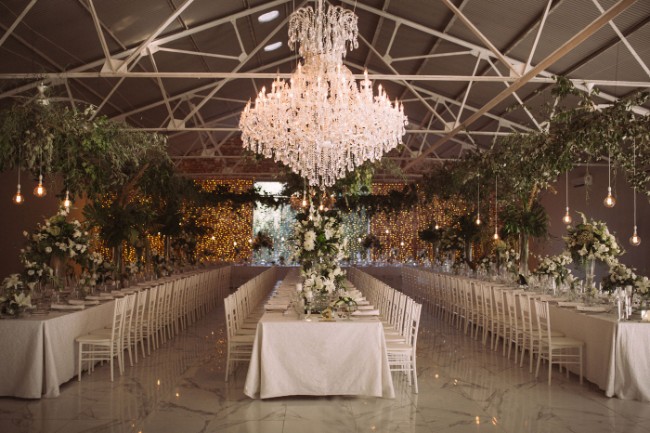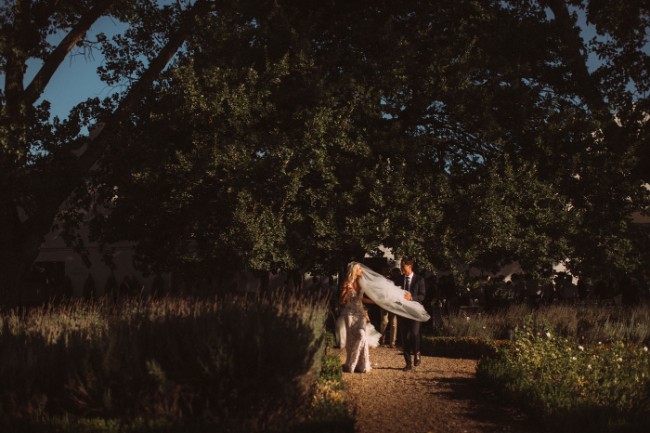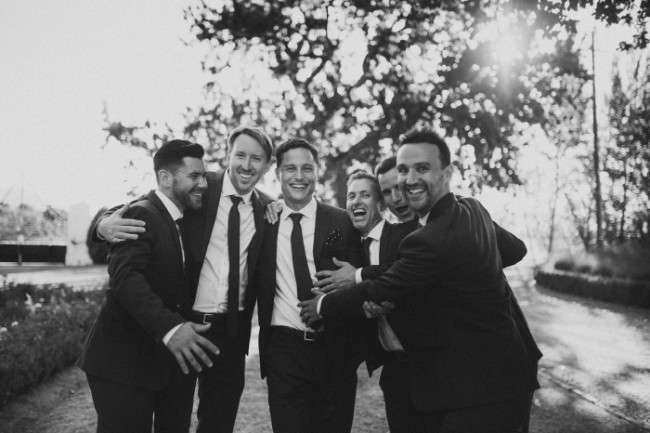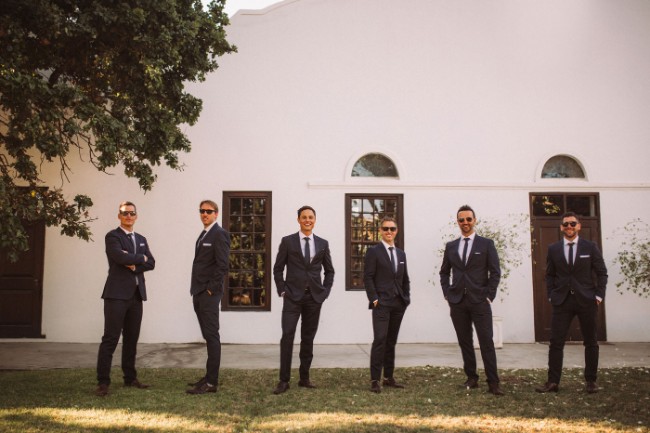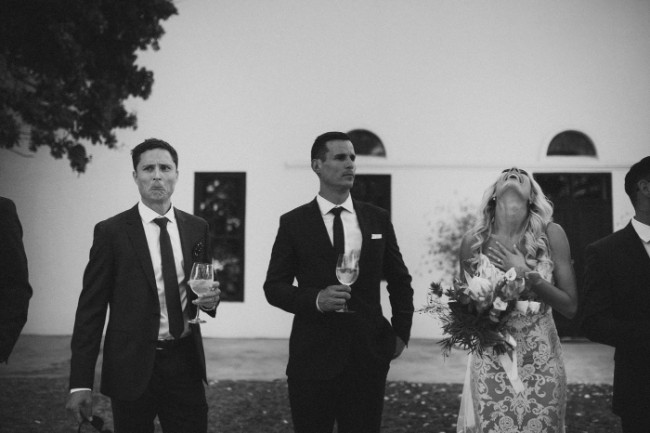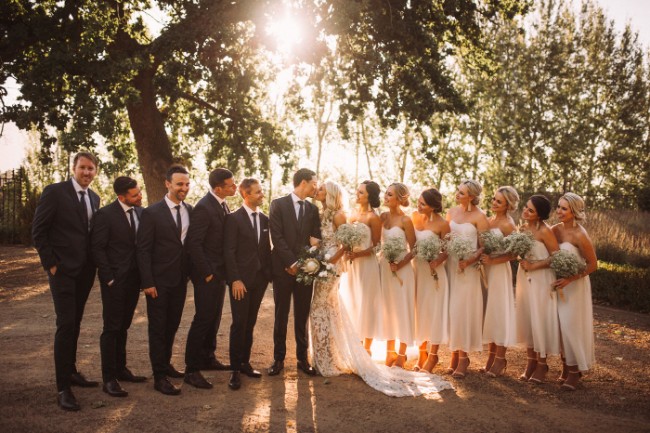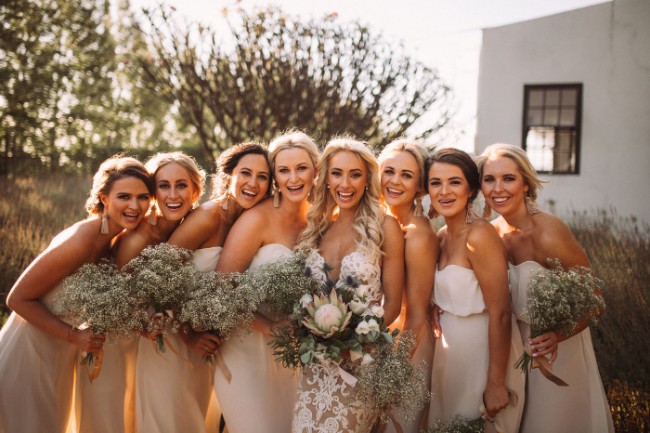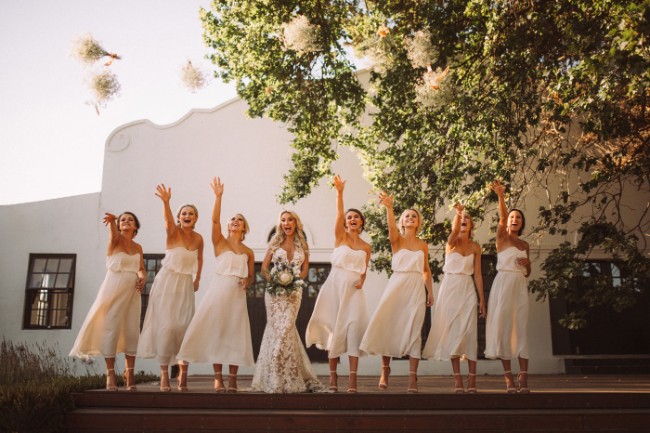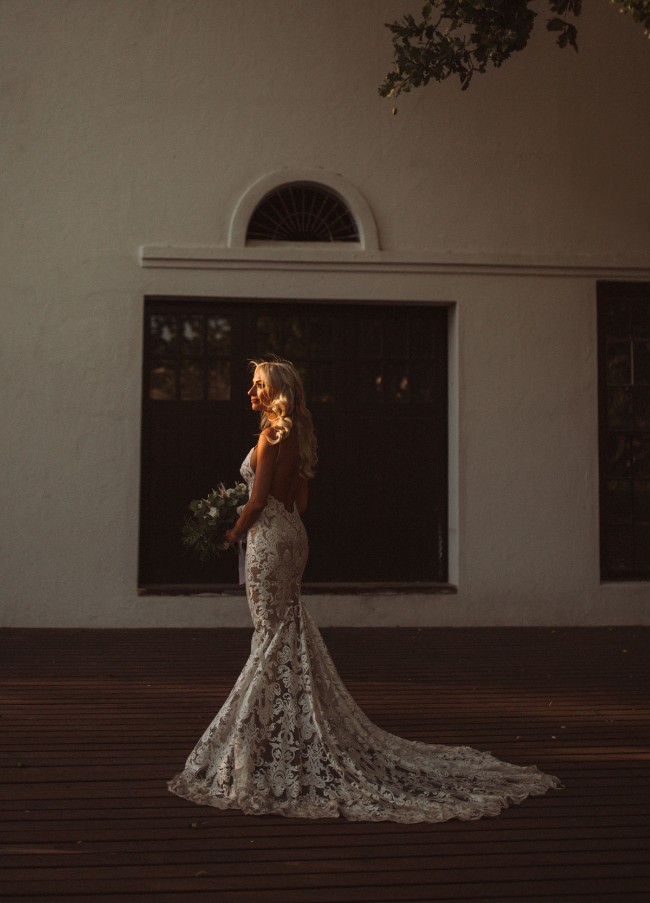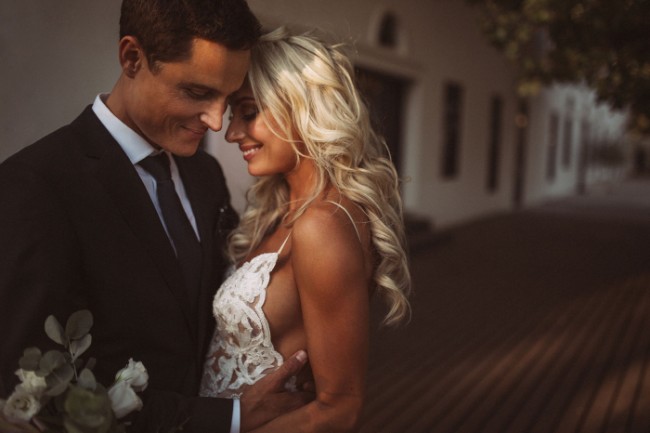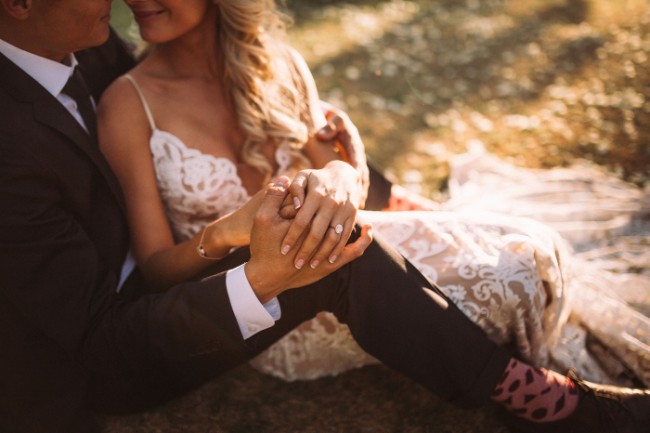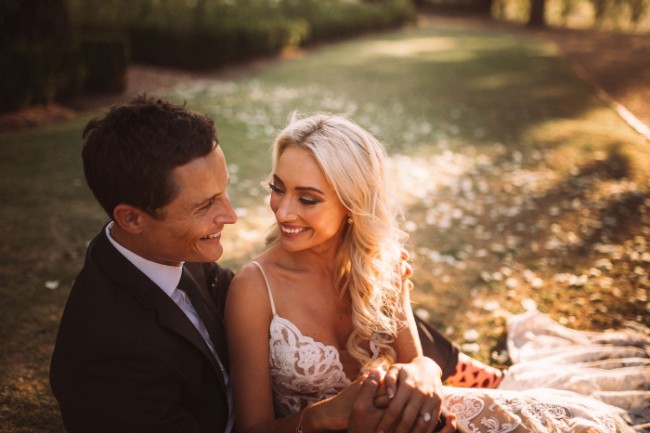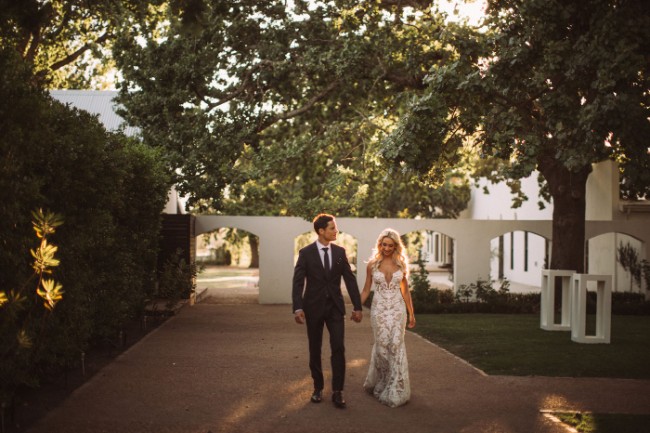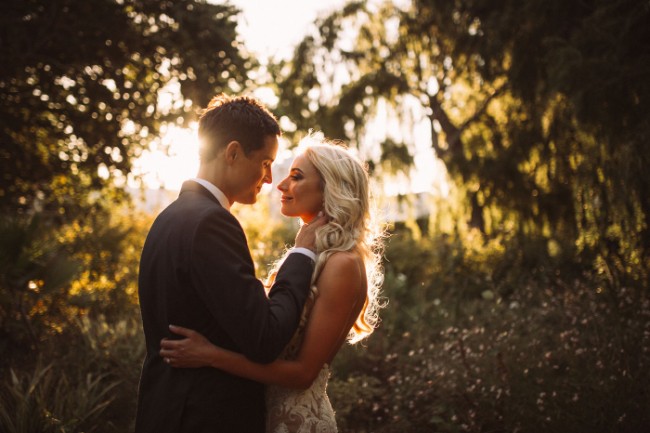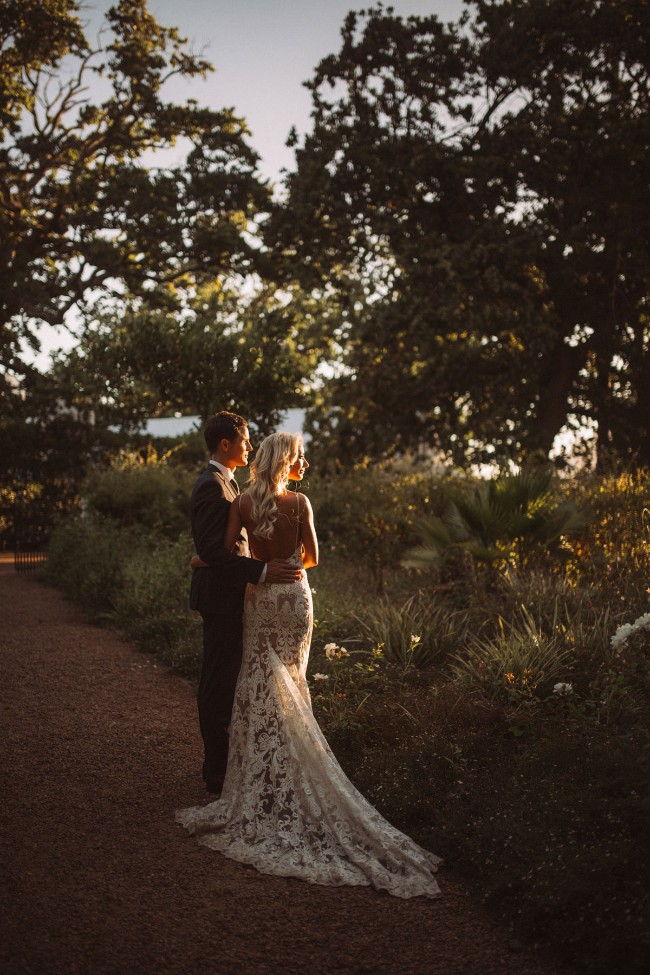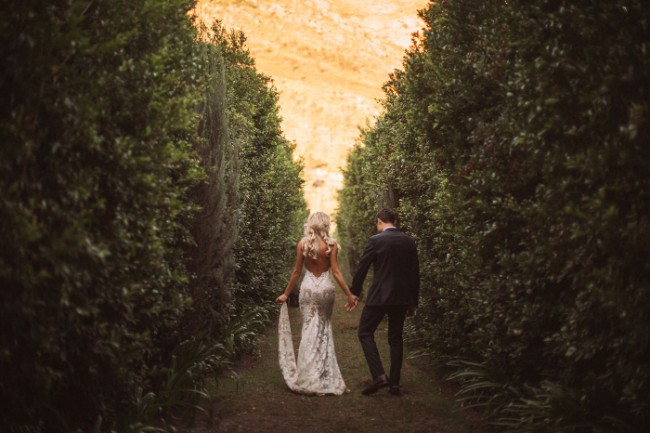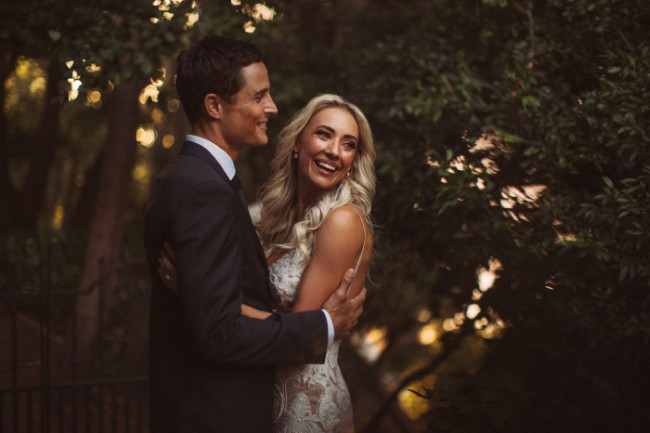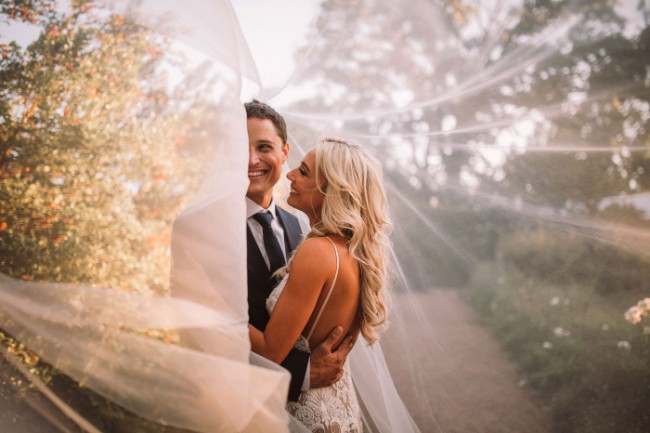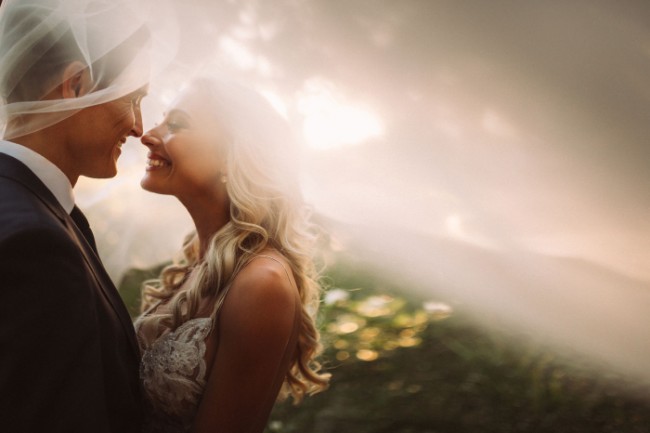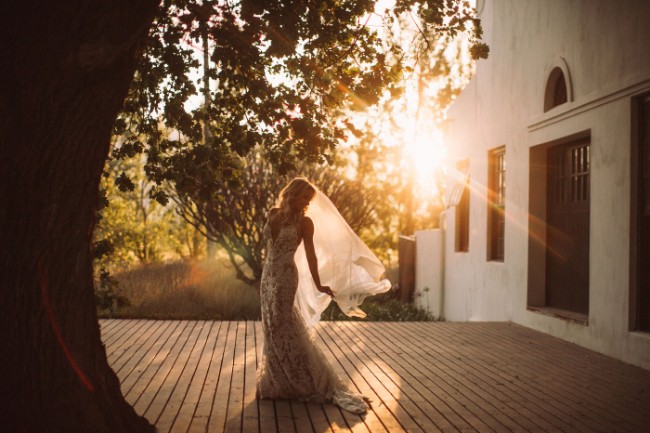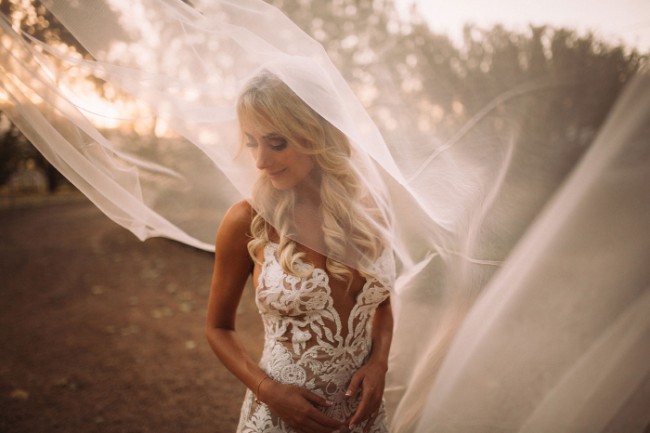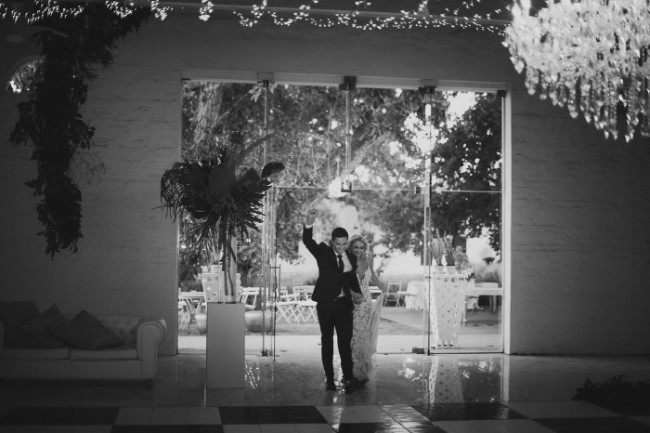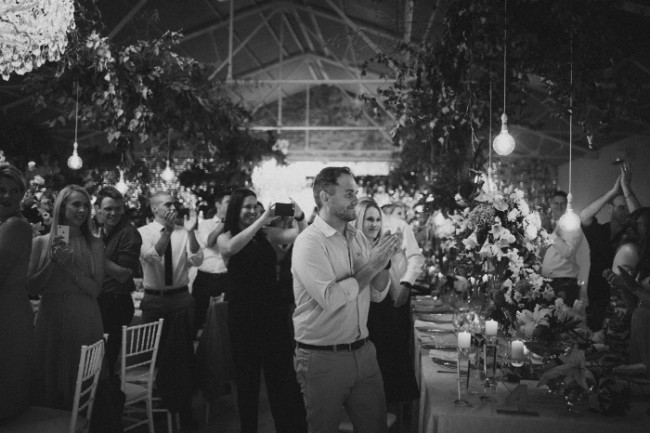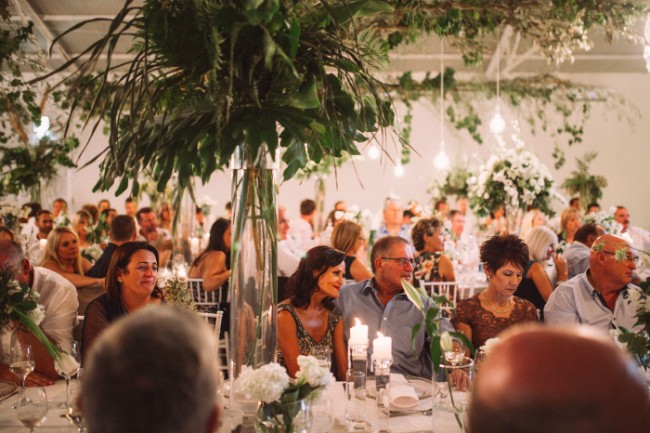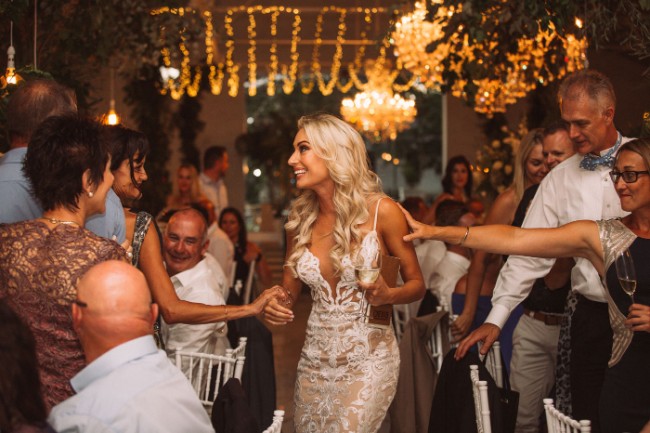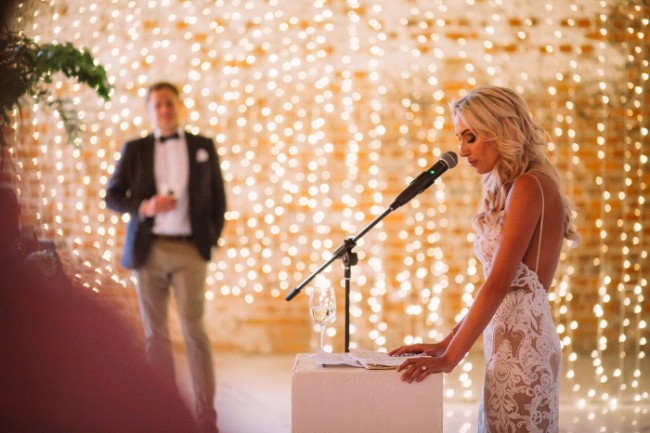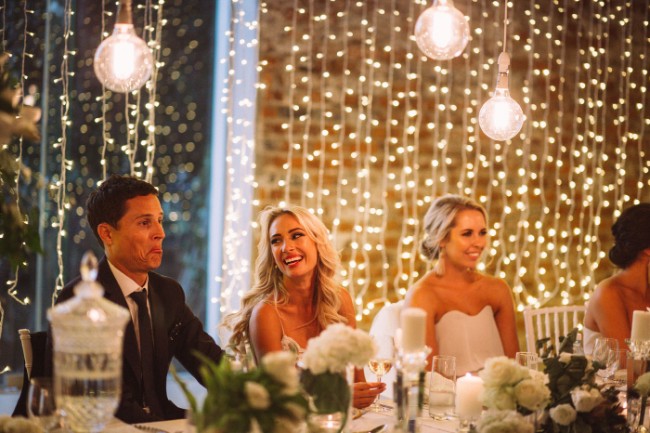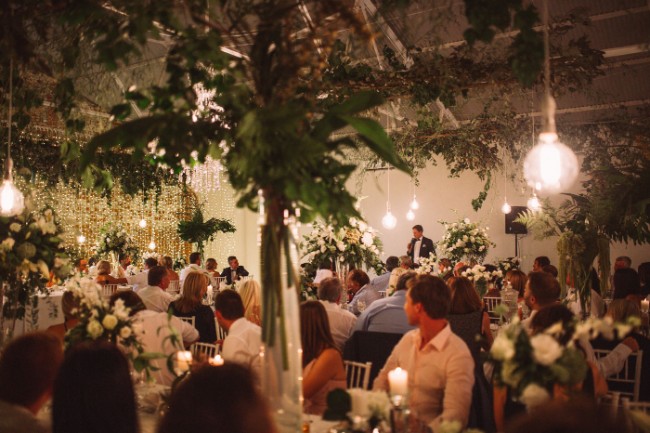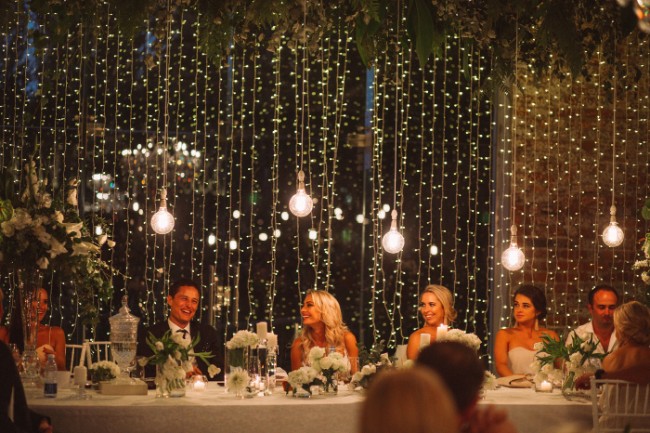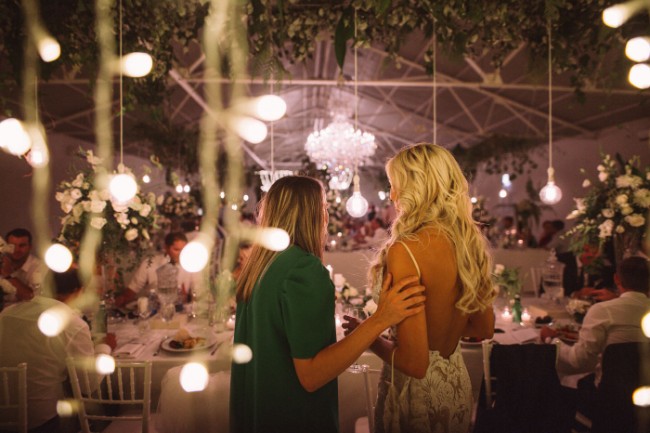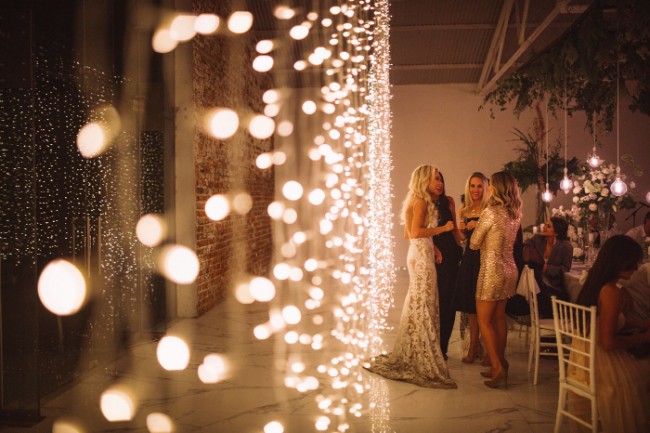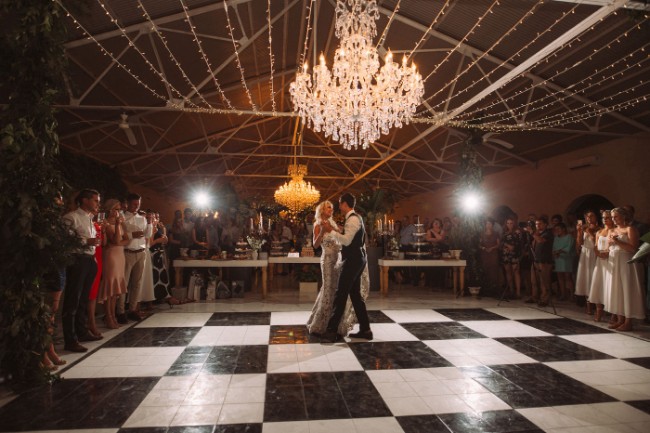 No content was found for the current ursername(s) and/or hashtag(s).

SIGN UP TO GET THE LATEST NEWS