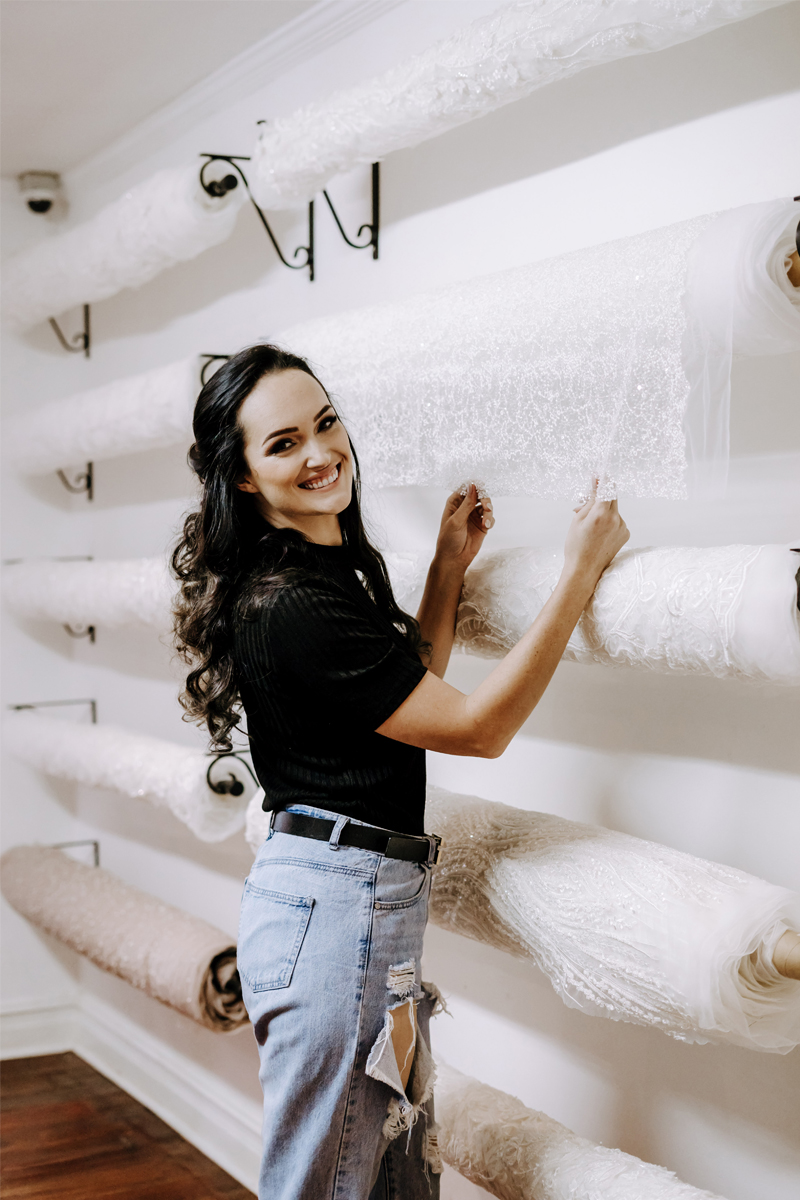 A visionary in bespoke bridal pieces
for the self-assertive bride
In a perfect union of high fashion and soft feminine bridal design, Casey Jeanne's exceptionally light, delicate, transparent-like and bold bridal pieces are crafted on the value of luxury and the heart of 'couture à la main'.
Her strong visual eye offers a contemporary take on what it means to be a bride today. Based in her old-world atelier in Morningside Durban, South Africa, Casey creates once-off investment pieces using personally selected laces and embroideries from all around the world.

I totally understand now why your logo is a butterfly. You took me from my insecure little cocoon after all my bad 'dress trying-on' appointments and turned me into a confident, proud and beautiful bride. You dealt with all my questions, emails and nightmares like a pro and I am so grateful! My dress was PERFECT. Thank you!
- Kendra Semple (London)

A visionary of her time, Casey Jeanne has captivated followers and clients with her jaw-dropping, awe-inspiring, life-altering, seamlessly sensational bespoke bridal pieces. Each dress is crafted with with exceptional artistry and breathtaking details.


The bespoke service we offer at Casey Jeanne is something quite unique and special:
a magical experience and one-on-one session in our private studio with the most incredible laces and embroideries from all around the world.

Our service thrives on the luxury of three invaluable concepts; design, time and exclusivity. For the woman who desires a dress just as unique as she is, our bespoke service offers unique, unparalleled designer pieces that will last for a lifetime of memories.
unscripted moments in time captured both in the making and at completion
Candles with purpose. A sensory journey that nourishes the soul.
Lumiére is a natural hand poured soy and coconut wax blend luxury candle using scents that evoke a love for adventure that leads us to drift and wander.
Designed to take you on a journey...
From the luxurious colored frosted glass vessels to the carefully detailed gold foiled packaging, every element reflects luxury and care which makes these candles equally perfect to gift or display.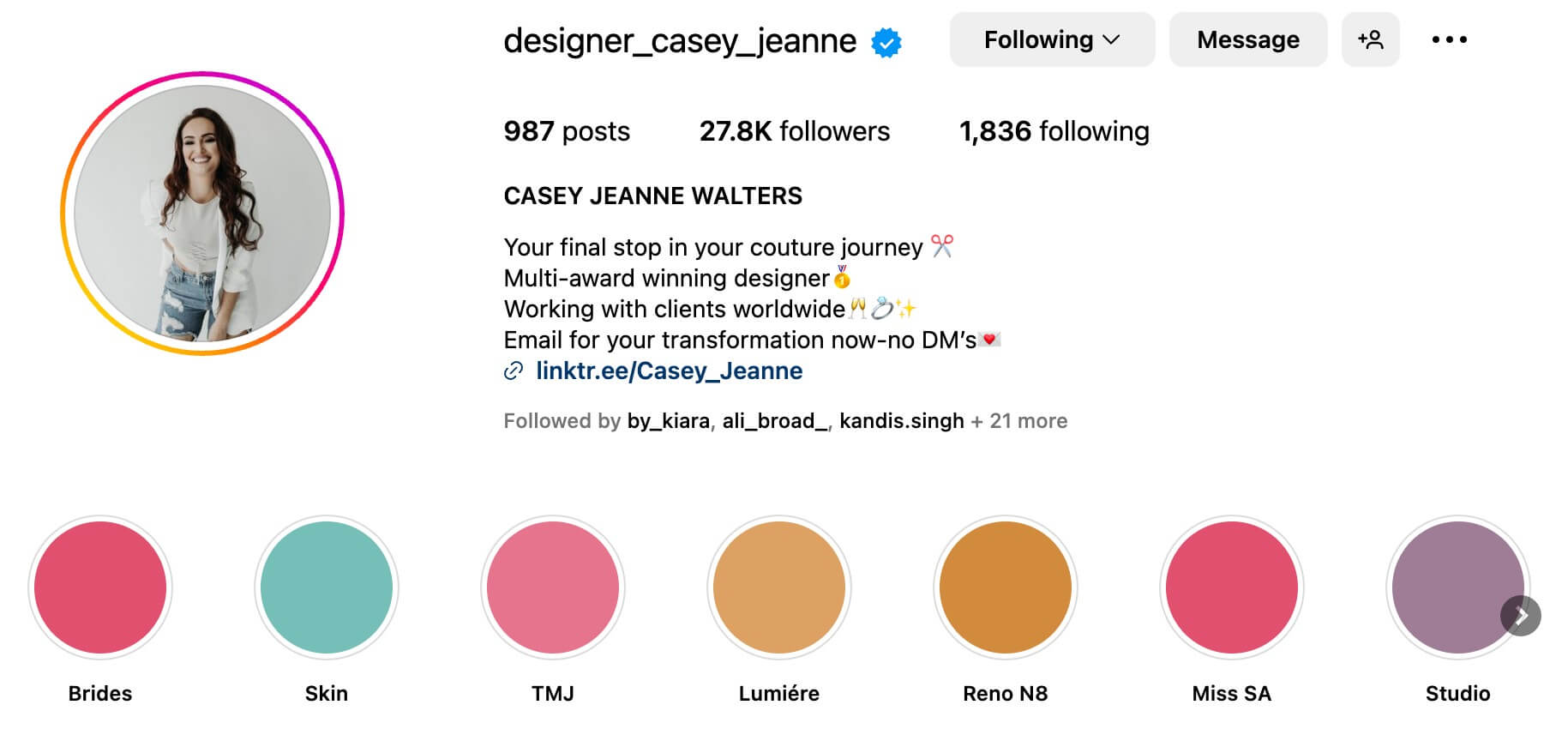 SIGN UP TO GET THE LATEST NEWS